Het is een passie, niet alleen werk
Wij voeren steeds het totaalprojecten aan voor woningbouw en renovatiewerken.
Gyproc- en pleisterwerken
Gyproc is een duurzaam en recycleerbaar materiaal en dat perfect is voor de installatie van nieuwe tussenwanden of de afdekking van muren en plafonds, het is perfect te plaatsen en af te werken.
Algemene elektriciteitswerken
Vets Koen staat ter beschikking voor alle soorten elektriciteitswerken in om het even welk pand. Nieuwbouw? Renovatie? Wij zorgen ervoor dat u in een mum van tijd kan genieten van een optimaal werkende elektrische installatie.
Wij voeren zowel grote als kleine elektriciteitswerken uit, telkens met een vlekkeloos eindresultaat.
Vloer- en tegelwerken
Vets Koen verzorgt de plaatsing van vloer- en wandtegels in woningen, appartementen en industriebouw.
Renovatiewerken
Door de jaren heen heeeft Vets Koen zich kunnen profileren als betrouwbaar renovatie partner voor volledige renovatieprojecten uit te voeren en te coördineren.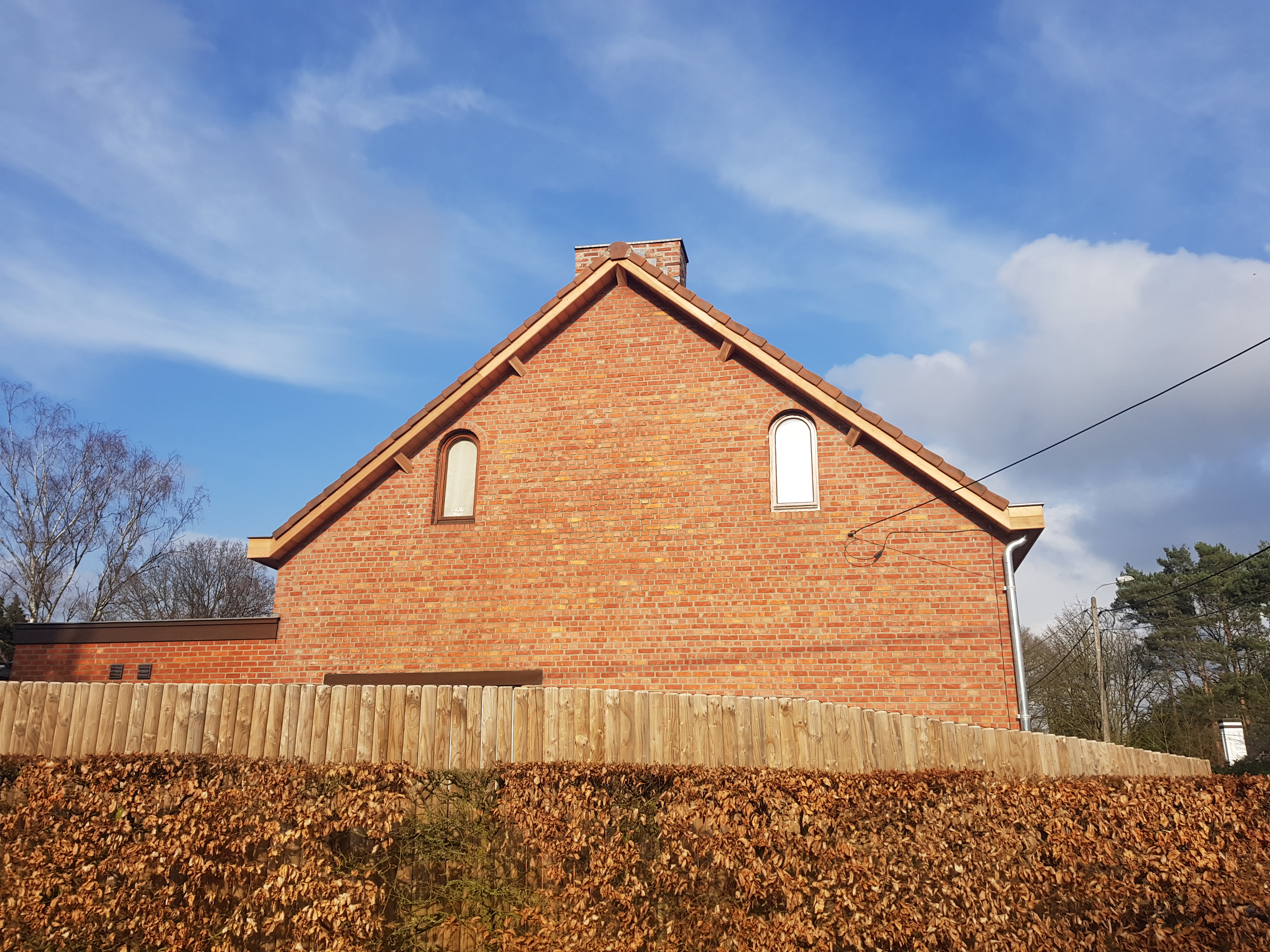 Schrijnwerkerij
Een vals plafond, al dan niet voorzien van isolatie, en nieuwe deuren zijn vaak een standaardgegeven in onze renovaties. Daarnaast voorzien wij onder andere ook plaatsing van stijlwanden, inwerken sanibloc, plaatsing plinten, omkasting en tabletten.
Sanitair en CV
Vets Koen is gespecialiseerd in badkamerrenovatie. Ook voor centrale verwarming en vloerverwarming, zowel nieuwbouw, renovatie, onderhoud en herstellingen kan u bij ons terecht.
Ruwbouwerken
 Afbraak van de bestaande woningen, metselwerken, betonwerken,.. zijn de start en tevens basis van een vlekkeloze renovatie.
Gevelbekleding
Uw gevel is uw visitekaartje van uw woning. Vets Koen besteedt daarom veel aandacht aan duurzame en creatieve gevelmaterialen.
Hoe gaat Vets Koen te werk
Vrijblijvend afspraak
Wij maken eerst een vrijblijvend afspraak om naar uw wensen te luisteren.

Ontwerp Architect
Als project coordinator bepalen wij uw project van concept tot afwerking en dit onder andere met onze architect of die van u.
Duurzaamheid
Ons doel is om duurzame woningen te bouwen of verbouwen waarbij het begrip kwaliteit en vakmanschap geen loze woorden zijn.
Stipte schema
Met Vets Koen renovatiewerken bent uw zeker van een vaste prijs en een vaste timing.